Virtual Meeting Information
Virtual Meeting Information
ALCON (All Concerned),
By order of the National Commander, all face-to-face meetings have been suspended until May 13th and may be changed based on the ongoing situation pertaining to COVID-19. Also Gov Whitmer has ordered a shelter in place for all of Michigan, meaning we are not able to meet for our meetings in person.
Because of this fact, Lapeer Composite Squadron will be meeting virtually ever Thursday from 6:00pm to 8:30pm using Discord. Information can be found below.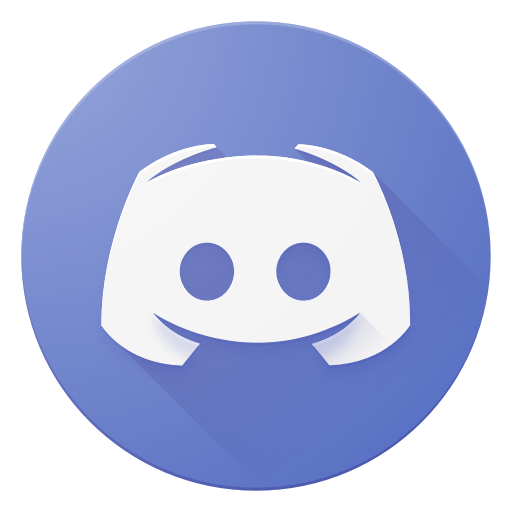 Technical Information:
When connecting to Discord please make sure of the following:
You have a strong WiFi Connection (sitting in the same room as your wireless access point or router is recommended)
Make sure you have a microphone and speaker / headphones that work
Make sure to arrive early to test your equipment every week.
Make sure you are not doing anything else when participating in virtual meetings (no gaming or video streaming unless instructed to as this decreases your internet bandwidth.)
If you cannot hear / see the stream, please contact an admin.
Try to use a Windows PC instead of Linux or Mac (if you only have a Mac please let C/2d Lt Brandt know)
If your PC does not work, please download the Discord app on your phone and join that way.
If you cannot access Discord, please try and follow along with the handouts that are sent out.
USE THIS TIME TO STUDY / TAKE A TEST
Promotional Information:
Drill and Ceremony testing is hereby waived by the commander unless a cadet programs officer decides that the drill test can be given orally.
Physical Testing (PT) is still required for all promotion as normal, but your parents are the ones who will administer the testing and report on the scores or provide a signed copy of your PT results to the cadet programs staff.
Review Boards will be conducted via a conference system and may be scheduled for any day of the week.
Character Development & Safety are still conducted on the first week of the month virtually. If you are not able to attend please contact your chain of command.
Promotions will be done virtually and announced via email and Facebook. Physical pinning will be conducted during the first face-to-face meeting after the shelter in place and NHQ mandate is lifted.
Milestones will be conducted virtually. Please contact a member of the cadet programs staff if you are in need of a milestone.
Guest Information
Lapeer Composite Squadron welcomes all guests who wish to join us during our meeting. When joining you will be assigned one of several roles depending on if you are guest, a member of the LtCol Keehn squadron or a member of LCS. Please do the following when you join the server:
Introduce yourself on the #introductions channel
Change your nickname to reflect your current grade and last name.
If you have any issues with your access please contact a staff member or a member of the command team
Discord Information:
Please create a Discord account at https://discordapp.com/ and download the app. Then use this link to join our server: https://discord.gg/KGY3UdW
Discord Moderators:
Maj Luke Rondeau - Owner & Administrator (Squadron CC)
Maj Jill Rondeau - Moderator (Squadron CDC)
C/CMSgt Nathan Szatkowski - Moderator (Squadron C/CC)